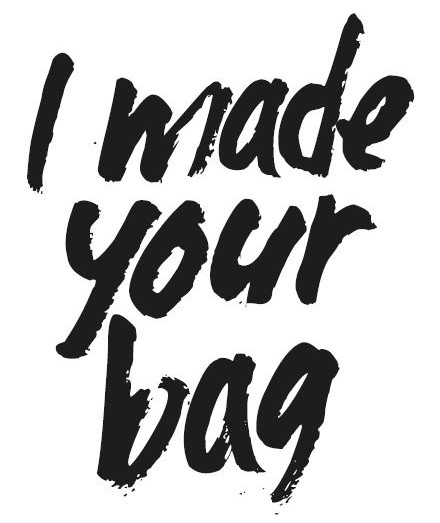 Skilled Kanai does not know limits in trying to learn. An ambitious and skilled worker dreaming of earning more abroad. As Oporajeo Limited is being
Read More »
 Taslima is a responsible worker. Both to her family and her workplace. She started working at Oporajeo at a very early age. In order to
Read More »
A passionate dreamer dreaming about being successful through an entrepreneurship. Saidul Islam is working as a Production Manager at Oporajeo Limited. He wishes to start
Read More »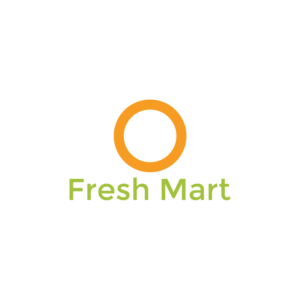 Freshmart is an initiative to source organically grown safe agro products from small-scale farmers. Under this project we are creating a detailed database of almost 10,000 small farmers whom we would gradually provide training on modern agricultural techniques, organic farming and advanced equipment and machineries.
Read More »
Oporajeo Agro works in the Chittagong Hill Tracts in the South-eastern region and Haor (Wet Lands) area of the country. The company is cultivating 30000 banana and 72000 cashew nut plants on 350 acres of land.
Read More »
Oporajeo launches Kalindi as a high quality fashion products brand. The company aims to provide high value apparel and accessories for the most affordable prices and still make a profit to ensure fair compensation for its workers.
Read More »